memorable gatherings
Custom Experiences
From intimate private dinners in our stunning Redwood Cellar and Glamping on the Great Lawn to spectacular weddings in the historic Carriage House, our iconic estate has been home to many memorable gatherings. Our experienced team of event specialists will assist you in creating flawless memories that will last a lifetime.
OUR ESTATE
Your Ideal Venue
Our historic estate is blessed with a myriad of atmospheric spaces that can accommodate a wide-range of needs, from small-scale intimate retreats to complex large-scale events like the Napa Valley Barrel Auction. Dazzle your friends, colleagues or clients with an event that blends the best of wine country with our unique history.
Holiday Parties
Corporate Retreats
Conferences
Wellness Events
Concerts
Culinary Gatherings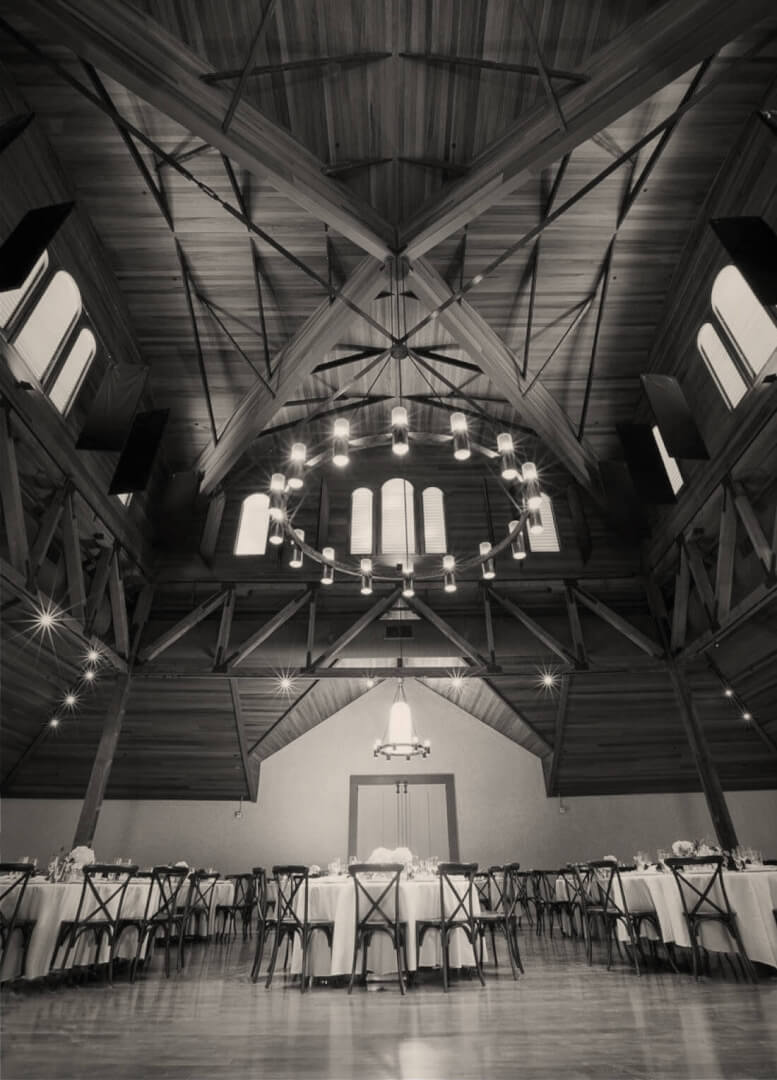 The Perfect Location
Elegance meets history in the heart of Napa Valley, your special occasion will be simply breathtaking on our legendary estate.
The Great Lawn
With its park-like setting filled with heritage oak trees and surrounded by vineyards, our Great Lawn provides the ultimate flexibility for large or small corporate events and the ideal Napa Valley wedding venue. From elaborate, al fresco dinners under the stars, to fun and creative team-building activities, we can accommodate a myriad events and group sizes. You can even glamp at Charles Krug!
LAWN CAPACITY
1200 - Reception | 800 - Seated
Redwood Cellar
Recently renovated by famed architect Howard Backen, and featured in Architectural Digest, our historic Redwood Cellar dates back to 1872. Rustic yet modern, with high, open-beam ceilings and giant windows showcasing our Family Reserve Barrel Room, it's the perfect setting for an intimate dinner or wedding or large-group reception.
UPSTAIRS CAPACITY
250 - Reception | 110 - Seated
DOWNSTAIRS CAPACITY
275 - Reception | 120 - Seated
Carriage House
Built in 1881, the historic Carriage House is one of Napa Valley's architectural gems. Featuring a renovated ballroom and dining room, soaring cathedral ceiling, stunning period chandeliers, and arched doorways overlooking the expansive Great Lawn, it is the ideal setting for a special celebration or corporate meeting.
UPSTAIRS CAPACITY
500 - Reception | 300 - Seated
DOWNSTAIRS CAPACITY
275 - Reception | 150 - Seated