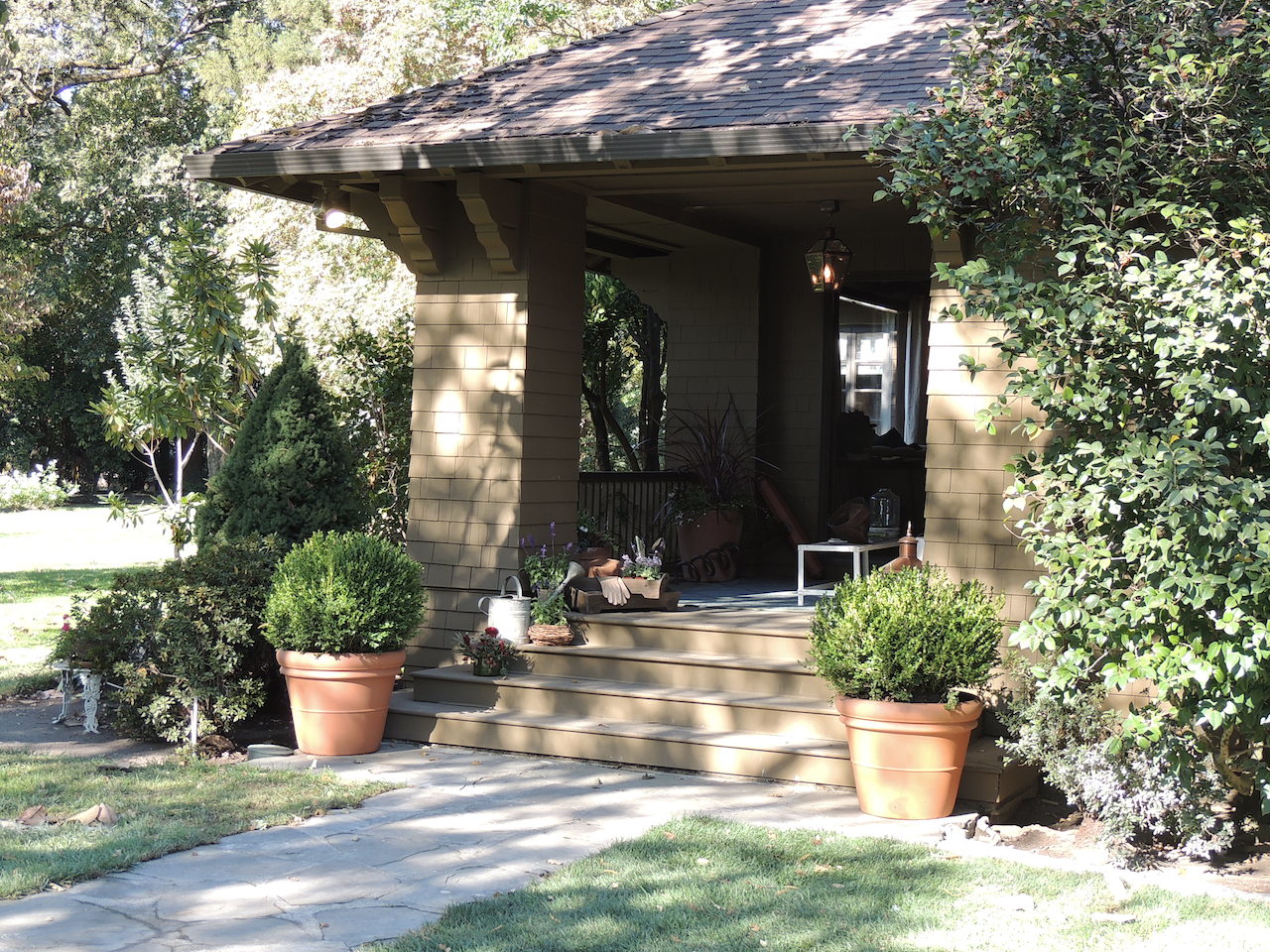 Blue Note Contest
Win A Weekend at Charles Krug Winery.
Thank you for attending one of the amazing Blue Note at Charles Krug concerts!
Enter for a chance to win a truly unique and exclusive offering:
A weekend stay at the Guest House on the Charles Krug Estate for up to 4 people
A 3L bottle signed by the Mondavis
A private wine tasting experience hosted by the Mondavi Family
The winner will be announced after the final show in late September.